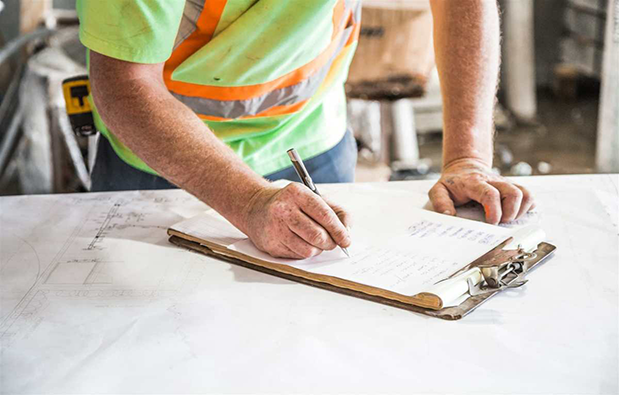 COMMERCIAL GENERAL CONTRACTOR
The first step in finding a Commercial General Contractor is figuring out the wants vs. needs in terms of scope of work and budget. Are you needing Turnkey or Design-Build? Once that is determined, prepare an outlined proposal for your project. Now, you have a basis for the contractor to propose on.
Choosing the right Commercial General Contractor isn't easy. Sure, you can google them and find out what they offer and check out their websites like you are doing with ours. But how do you know if you're choosing the 'Right' Commercial General Contractor?
This decision is an important one because the consequences of not doing your due diligence in researching the best contractor will be disastrous.  You must be calculated, strategic and make a smart decision as to who will secure your build.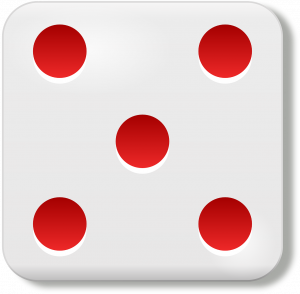 Here are 5 Key Steps in Choosing the right Commercial General Contractor:
1. LICENSED: do they have a verifiable General Contractors license? Are they recognized globally? This is your first key step in gaining the assurance you need in a general contractor for your commercial construction build.
2. PORTFOLIO: do they have one? They don't need a huge office with tons of employees, less is good. Quality over quantity is what you're looking for, this is everything in the world of construction.
3. CLIENT TESTIMONIALS & REVIEWS: take a look at their completed projects and what their customers had to say. You want to hear about the 'process' from start to finish. In construction, a contractor is only as good as his most recent completed build.
4. HONORABLILITY: A lot is involved in an estimate in a construction build so an accurate calculation must factor in the final contract. An experienced Commercial General Contractor will have already developed a clear process in which to scale their operations to the size of the job. What are their Values?
5. SKILLED TEAM: Are they a Construction Project Management Team which informs you that they are made up of trained specialists within their field to include the sub-contractors that are brought on to complete a portion of your project. 
At AGC , we value Integrity and Honesty in our relationships with our Customers, Subcontractors, and Vendors.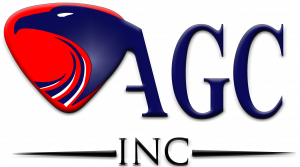 Loyalty, Respect, Honor, Integrity, Discipline, and Commitment are values we strongly believe in.
Our flexibility makes us ideally suited for any type of commercial construction. Our Skilled Team has years of experience in a range of construction and renovation projects which allows us to be proactive in identifying and correcting possible issues.
AGC if family operated and brings well over a century of combined experience to each construction project we build.