Alleviating Multiple Contractor Headaches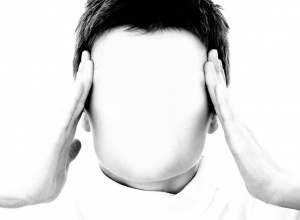 Wouldn't like to alleviate dealing with multiple contractors?
When you must deal with more than one contractor, there can be
a slew of headaches that can arise with each new phase of construction.
For example, the flow from one contractor's work to another's. They may fail to progress as quickly as the contractor after them would like or need them to.
With a Commercial Construction project, there are several phases that are performed by specific contractors that have multiple divisions such as HR, Equipment, Budget, and so forth. The time and trade-off are important factors in every job. The contractors must cooperate and communicate with each other to form coalitions to make the job more efficient to meet deadlines.
The headaches that come with multiple contractors are often caused by lack of communication between the contractors. Failure to communicate at any stage will lead to unwarranted tension which causes Contractor issues for all concerned. For example, The Client's actions facilitate a Change Order for the Electrician, who may not be able to reach the Architect, who would need to communicate with the Plumber, and so on, down the line. Poor communication in the Design Phase as well as in the building phase can cause major tension within the ranks, as well as cost overruns.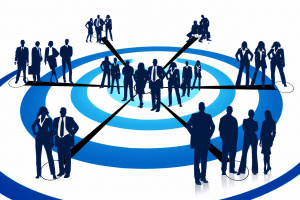 Certain Contractors will sometimes only provide 'general' services while delegating all other phases to subcontractors including carpentry which constricts and skimps on the quality of work while extending the process.
So… the solution to alleviate the multi Contractor headaches is finding a company that has its own Design Build Team, in house, which will limit the use of subcontractors where the architects and carpenters are in constant communication. This will ease the possibilities of any confusion between the Contractor and or Client.
Using a Design-Build Contractor will eliminate the headaches of multiple bids, plus speed up construction time, keep costs down, and quality control will be increased with value engineering and the clients' risk is reduced considerably.