GET THE BEST SAN DIEGO CONTRACTOR
Four Tips to Identify the Best San Diego Contractors for Your Hotel Transformation
Located in Alpine, California and being one of San Diego's General Contractors gives us an advantage on the new innovative ideas.
The best option is always to hire a pro rather that has the commercial experience that you need to build your hotel project. Nonetheless, settling for the wrong contractor can result in legal problems, subpar work, and extended delays. One of the most trusted companies in the construction field is American General Construction (AGC).
As you follow these tips, they will help you pick a professional San Diego Contractor for the perfect construction of your hotel design project.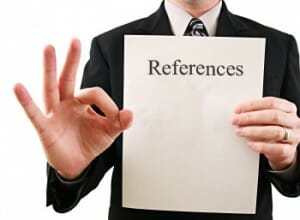 1. REFERENCES
Seek recommendations from associates who have done similar projects. This will help you to get the perfect contractor in San Diego. Seeking the counsel of people with experience in building trades will ensure you get the right referrals for the best San Diego General Contractor.
2. INTERVIEW
Making contact with several San Diego general contractors gives you a feel of their work. Interview your contractors to evaluate them and see if they are available and willing to handle your scope of work.
3. DON'T RUSH
Don't be in a hurry to choose your contractor as it can cost you money and serious problems in the building of your construction project. Taking your time ensures you find the best contractor for your job. This is because you will make an informed decision based on your construction requirements.
4. EXPERIENCE
Examining the work of a possible San Diego Contractor gives you a preview of their handiwork, which may inspire ideas for your hotel construction project. Contractor's past job projects allow you to see the quality of their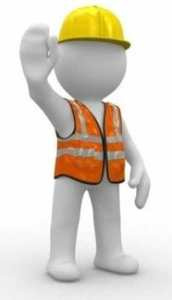 work before settling for a perfect option. Furthermore, contractor's past projects showcase the variety of work they have done.
Looking for a contractor is a process that should take you time and enough research. Following the above list will help you make more informed decisions to identify the best contractor for your construction in San Diego. Remember, the better equipped the contractor the more likely you will get good results.