Nationwide Contractor or Local Contractor
Is there a difference between nationwide contractors compared to a local contractor?

The construction trades all have assorted sects of contractors and subcontractors. The Licensed General Contractor is one of the top dawgs because they are the one who is qualified and licensed to work on any sort of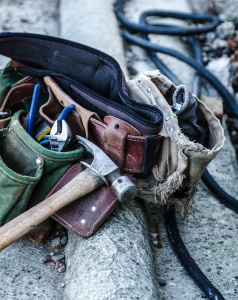 building project, regardless of the complexity of the project. General contractors must pass a licensing exam, as well as a background check and must exhibit the financial resources to handle the full scope of work for the overall project.
General contractor licensing requirements vary from state to state and some states don't even require general contractors to be licensed, only the subcontractors.
The challenges for nationwide contractors are different than for a local or regional contractor. Logistically, a nationwide contractor must be able to mobilize his crews for long periods of time in completely unfamiliar regions.
The expenses for the contractor that come with this scenario are lodging for the crew, travel expenses, such as; fuel, airfare, car rentals and per diem. However, these additional expenses "come with the territory" when a contractor chooses to work out of its county or state.
A much larger market with more bid opportunities, for varied types of construction, are the benefits for a general contractor that works nationwide. A great advantage in the times of a slow economy.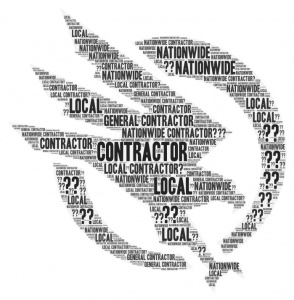 While a local contractor can be just as experienced and reliable as a nationwide contractor, in many cases the nationwide contractor has an advantage of experience in handling a larger array of issues and challenges daily where a local contractor does not. Such as: working with unfamiliar sub-contractors and suppliers, managing its own crews that are far from home for long periods of time, and dealing with much more overhead expenses than a local contractor working near their home.
The local and nationwide contractor are very similar in many ways, what separates them, in many instances and becomes a greater advantage for the nationwide contractor is a much larger, expanded market to locate, bid, and procure commercial and residential projects.