According to Wikipedia: A request for proposal (RFP) is a document that solicits proposal, often made through a bidding process, by an agency or company interested in procurement of a commodity, service, or valuable asset, to potential suppliers to submit business proposals. It is submitted early in the procurement cycle, either at the preliminary study, or procurement stage.
An RFP naturally differs from a hard-bid appeal in that the client will use an RFP to get a specific detailed list from contractors that aren't addressed in any other types of bids.
An RFP process is typically utilized for projects where the design-build project isn't fully complete, so the client will look for sub-contractors to work together to develop a strategic plan of attack for the project.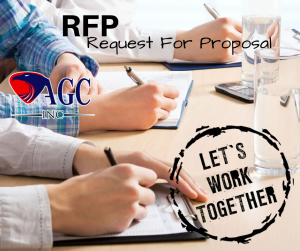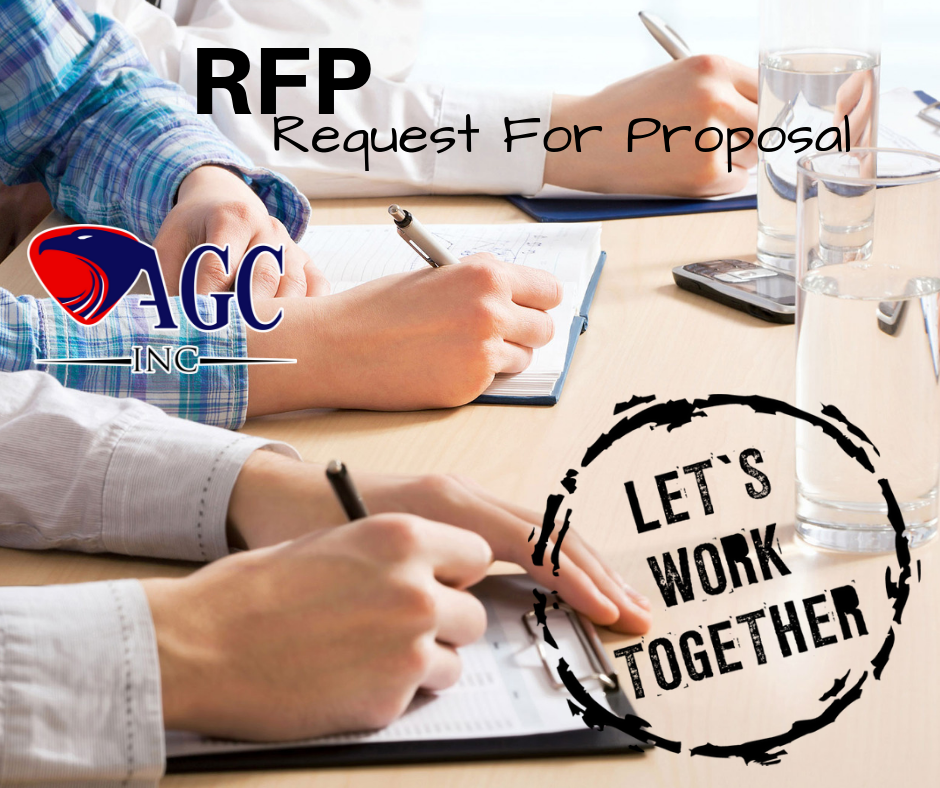 A RFP entails several sections and could include:
Project Management of the said Contractor and it's team members
Cost and Schedule Control
List of Past projects
The companies BIM experience and it's in-house structure
Quality control process
Design-Build Process and Team
Plans and Specifications
The list can be lengthy and detailed because an RFP is meant to be detailed and specifically outlined to cover every basis so that there is no room for error if the bid is won. The main purpose is to cover everything for the client to meet their needs.
The RFP will also include a copy of the bid so that by submitting the proposal will keep the contractor on track by committing them to the terms said forth in the RFP.
Today, more and more clients/ owners/ contractors will include contracts with RFPs because it gives all parties plenty of time to address questions about the contract prior to winning the bid.
If the RFP's are given to the contractor early enough, this process is a very instrumental one because they will have the time to go through the contract and finalize any objections or questions prior to submitting the final bid.
WARNINGS FOR THE CONTRACTORS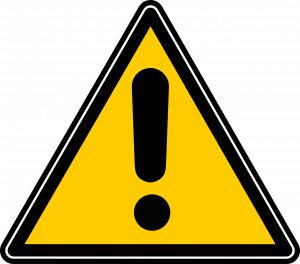 Contractors need to pay special attention for the not-so-obvious sections of the RFP — ones that can possibly influence the contract that the contractor signs upon winning the bid. For instance, the submitted bid form could be considered just an offer, and once the client accepts it, the parties could have another contract based on comebacks in the RFP. If a contractor backtracks on any of the items that are included in the bid, the client could then reject the bid.
So the contractor should go over the RFP with a fine tooth comb with his team so that there are no mistakes or misunderstandings and that everything is clear and in writing.