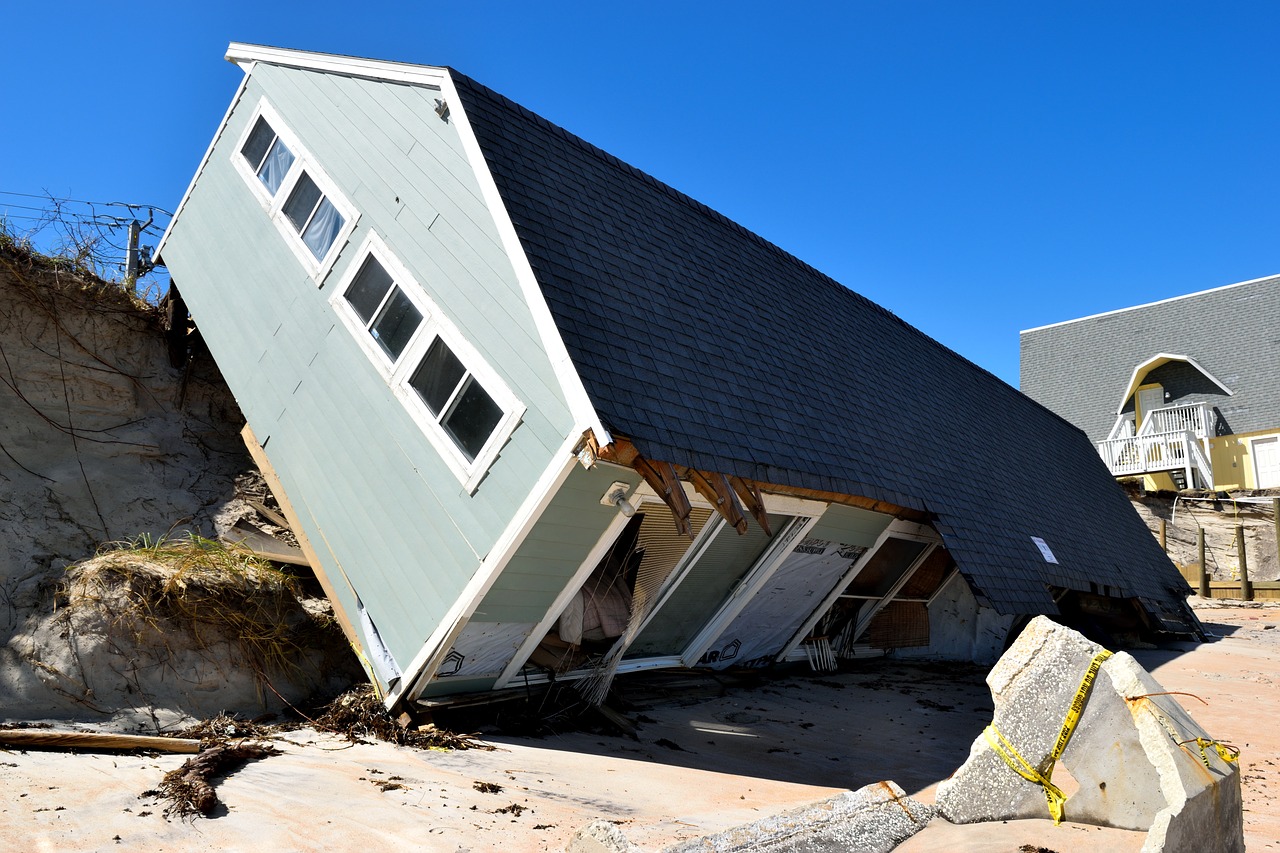 While disasters cannot be prevented natural or otherwise, the impact they have can be mitigated through insurance. Adequate cover can ensure that the owner of a home or commercial property is able to rebuild or repair and resume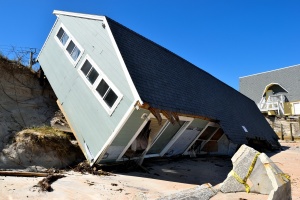 their normal life or operations without too much of a delay.
That would be the ideal, but it is not the reality on the ground. Recently concluded research indicates that the better part of US homes and commercial buildings are underinsured. One reason for this is that the cost of construction has gone up significantly over the years. It has been driven up by several factors. They include more costly building materials, higher labor costs and more technologically advanced construction methods that cost more.
According to recently concluded research, as many as 75 percent of US businesses are underinsured by up to 40%. Being unable to repair or rebuild for a business means incurring losses for as long as normal operations cannot resume. It may also mean higher costs to rent out alternative premises. Depending on to the nature of a business, it may mean losing loyal customers and having to start building a client base from scratch. According to SCORE, a non- profit organization that helps small businesses, 40% of businesses do not reopen after closing because of a disaster. https://www.score.org/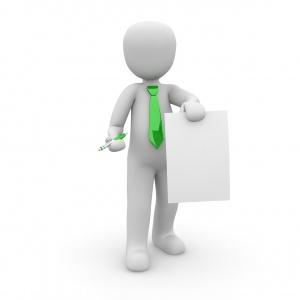 Getting Insurance Up to Value
The solution to avoiding the potential pitfalls of underinsurance is getting insurance to value. This will mean getting property freshly evaluated to determine its current value. The existing insurance policy should then be revised to reflect the present value of the property. It would be advisable to do the same with essential machinery and other assets. It is far much better to pay slightly higher premiums than to lose it all in the event of a natural disaster, fire, theft or other incident. 
This is what proactive insurance management is all about. It would be advisable to get a fresh property and asset evaluation periodically. This depends on the location o f a business which would make bit more or less predisposed to natural disasters. It also depends on the nature and scale of a business.
A competent insurance or business consultant can advice on this and other proactive insurance measures a business can take.
Don't get caught up being underinsured.